What Makes Us Unique
Okay, here's our secret:  We listen to our customers.  We don't just say our current turnaround time for repairs is 2-3 weeks, it actually is.  All year 'round. 
We have large shops with trailer-high loading docks to support high volume work.  When we run out of space, we get more space (stay tuned for announcements on future facility additions!). 
We believe quality repairs are table stakes, which is unexpectedly rare in the industry.  When we need more technicians, we hire them and make sure they have adequate support and supervision so that quality is maintained. 
We support our customers with innovative technology and industry-leading logistical support. 
We are doing our part – and are helping our industry partners do their part – to reduce the impact of the outdoor soft goods industry on the planet.  Ask us how we are walking the walk….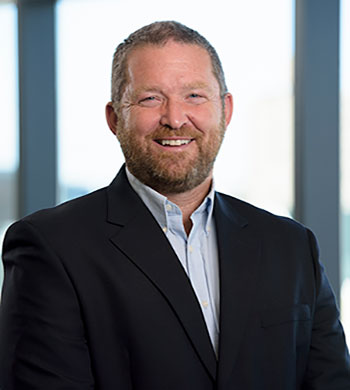 Russell McPherson
Russell is our founder and CEO. He plays a very active role in guiding Gear re-Store's identity and growth as he is able to call upon his diverse range of career and life experiences. Russell earned his Bachelor of Commerce from the University of Manitoba, went on to complete a Master of Business Administration from Queen's University, and then completed his formal accounting training by being awarded the Certified Management Accountant (CMA) designation in Manitoba.
Russell has direct experience with companies large and small, private and public, and in a variety of industries, but eventually his passion for innovation and business collided with his love for the outdoors, and so began Gear re-Store. Russell is actively involved with family and community and enjoys hiking, camping in the mountains, and walking the family dog.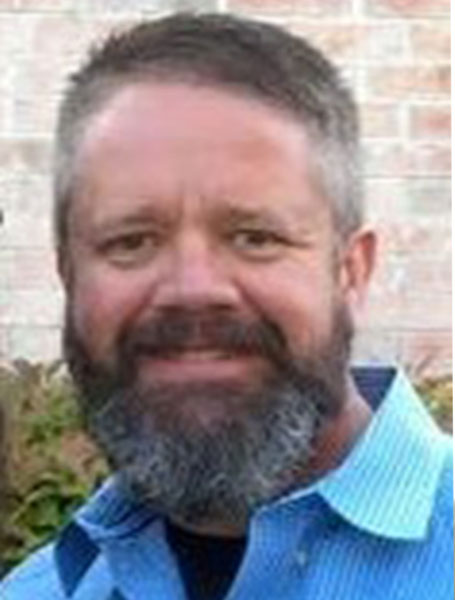 Shawn D.
Christensen
Shawn has a background in management and has been in Senior Level Management for FedEx Express for 24 years and other Fortune 500 companies. Shawn is also an entrepreneur and has started a custom apparel business and most recently full-service horse boarding operation which his wife, kids and himself run on their property.
Shawn is a professional multi-tasker with an extraordinary eye for detail. His hands-on commitment to quality as a service are often overlooked by other companies in the industry.  Shawn is an avid outdoorsman and likes to spend his free time exploring the beautiful Rocky Mountains and indulging in the inimitable Colorado outdoors with his family.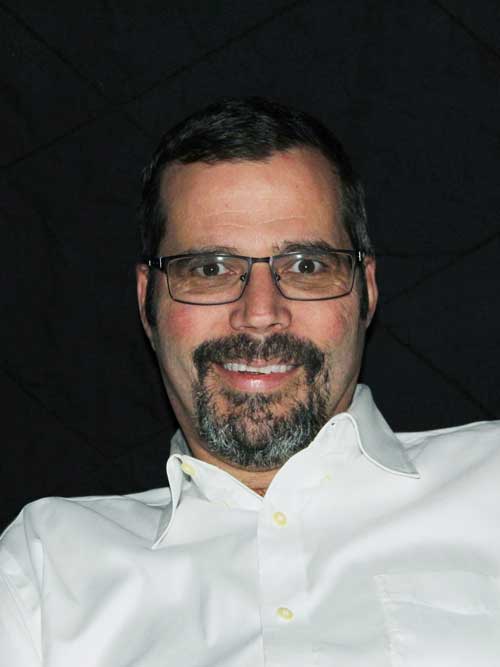 Jeff Kimmel
Jeff Kimmel is the developer of Gear re-Store's RFID technology, Gear Tracer™. He is a proven leader in developing and bringing new products to market. Jeff developed extensive entrepreneurial skills while working for the company HCSS. There he developed experience working with all key stakeholders, including prospects, to bring multiple products to market successfully. His innovative and keen business mind led him to develop the RFID software that is now an integral part of Gear re-Store.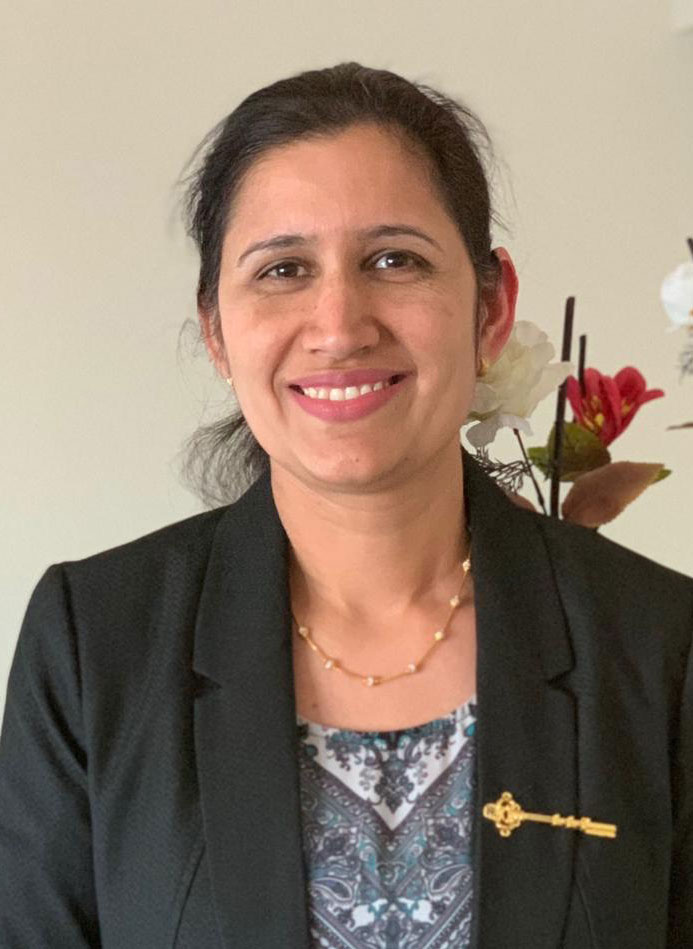 Jagdeep ("Jag") Toor
Jag joined the Gear re-Store team in 2015 and quickly established herself as someone who would do anything to help the business.  A very hard worker and a quick study, her transition into the Repair Supervisor role in 2018 was a natural progression.  In this role, she is accountable to the company for upholding our commitment to our customers of high quality repairs and above industry average turn around time. Key to her success and to helping Gear re-Store differentiate itself from the competition, her communication on customer inquiries is superb, and her ability to keep track of and return safely the hundreds of garments in our shop at any given time. 
Originally from India, Jag moved to Canada in 2008 to make a better life for her and her two young children. With an entrepreneurial mindset, Jag enjoys sewing traditional Indian dresses for her community in her spare time.